Original Restored Hardtops For Sale
Call or Email Minter's For Details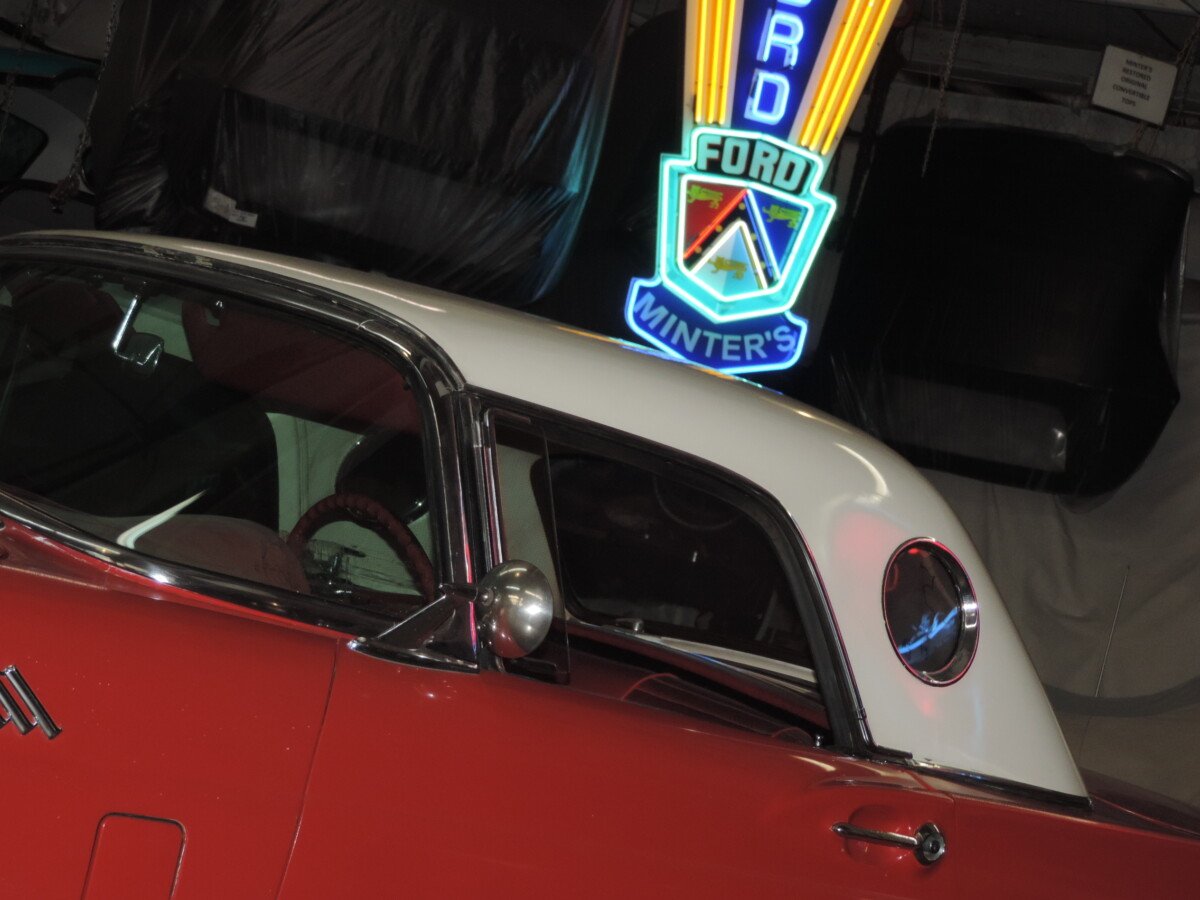 HT-26 - Colonial White Restored Porthole Top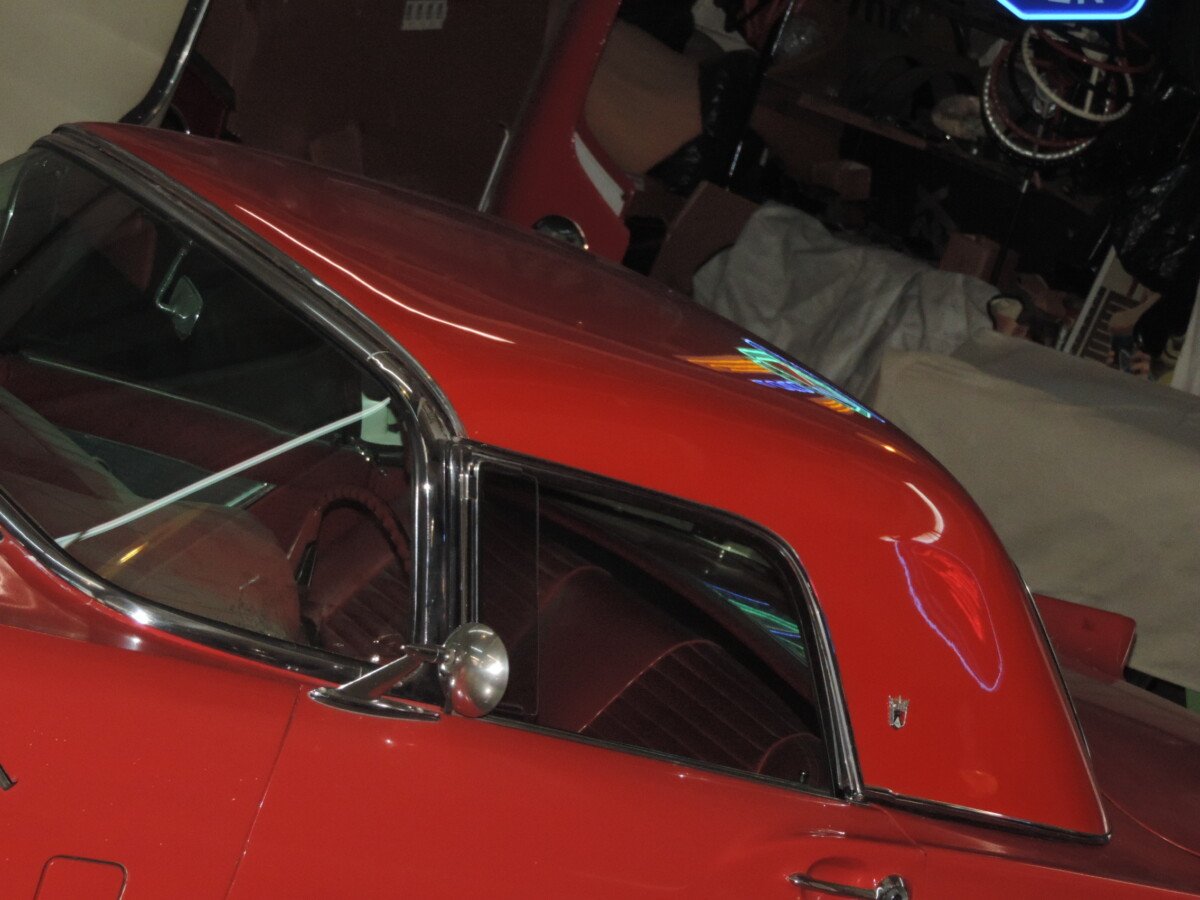 HT-4 - Original Early Non-Porthole Top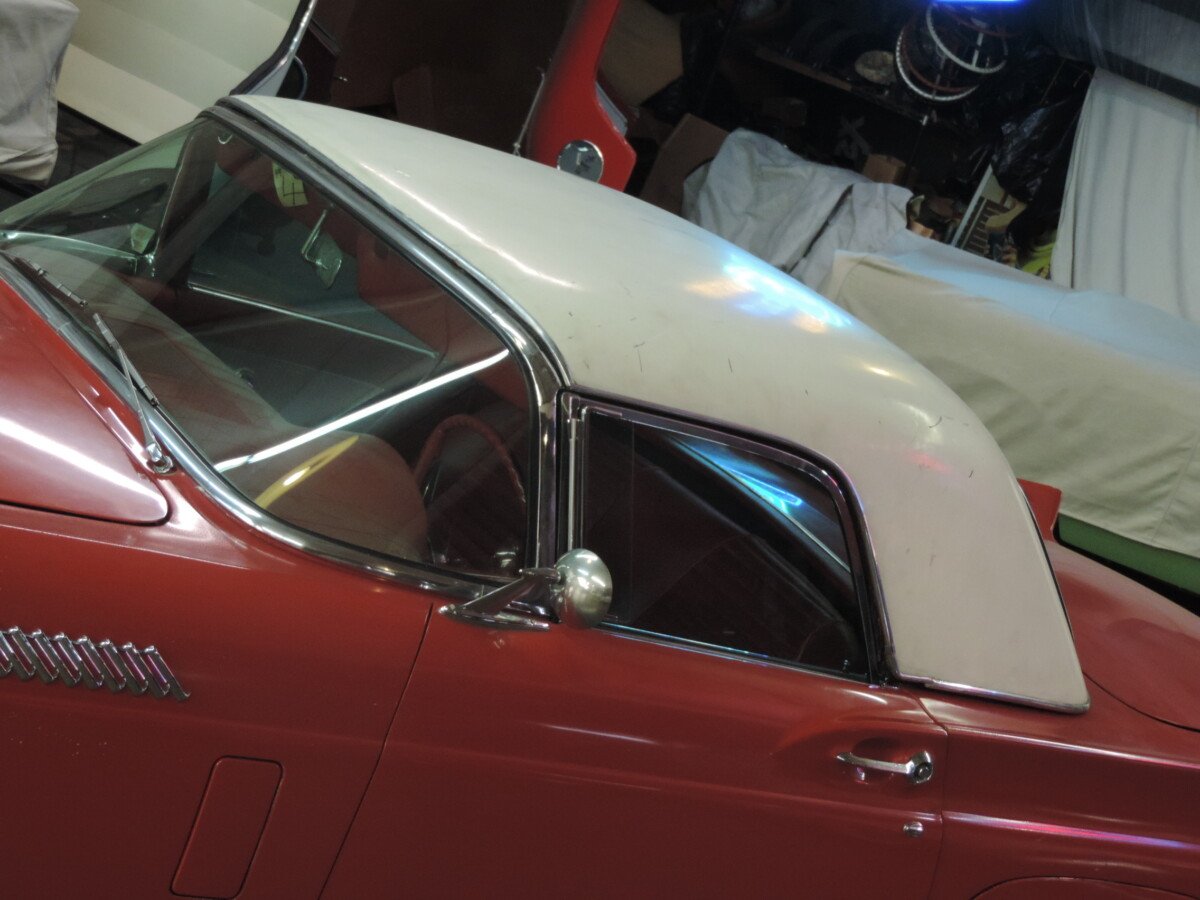 HT-19 - Late Style Original NON-PORTHOLE Top
Many times you may not see the quality difference in pictures.  There is a quality difference according to price.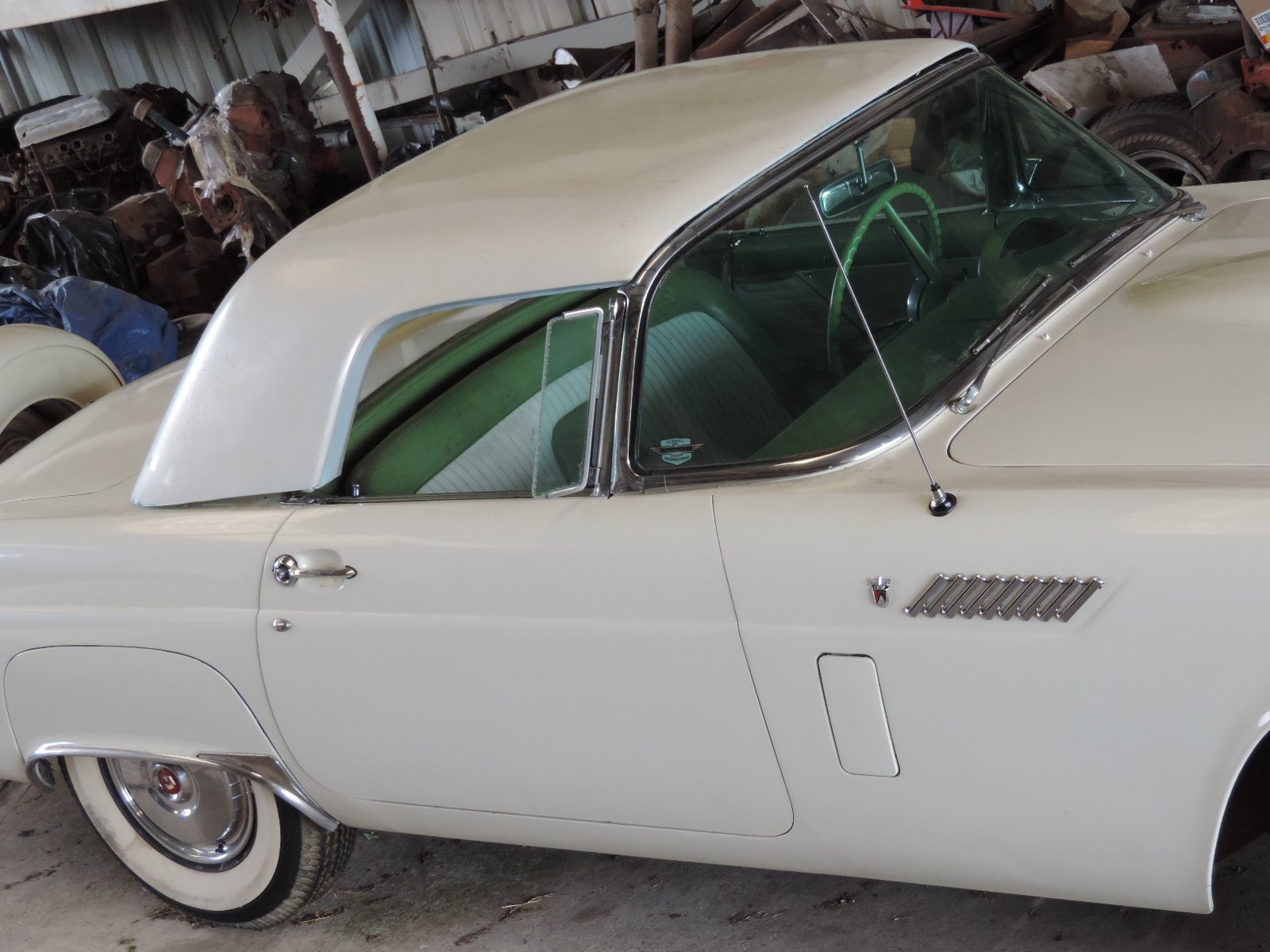 HT-28 - Colonial White Hardtop Shell
$550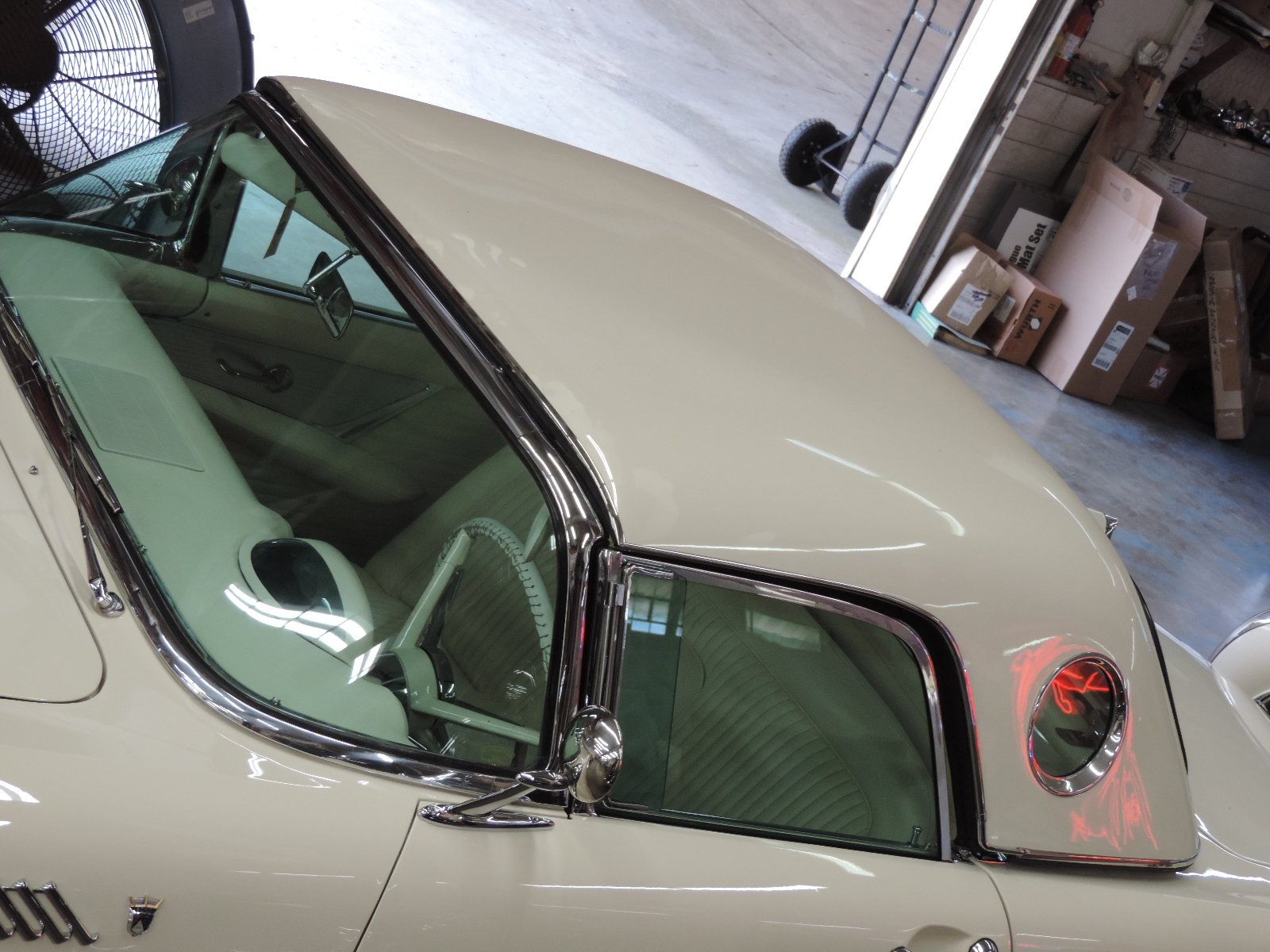 HT-3 - White Porthole Top
I currently have Two UNRESTORED but complete original NON-PORTHOLE Tops in Remote Storage for $2,450 Each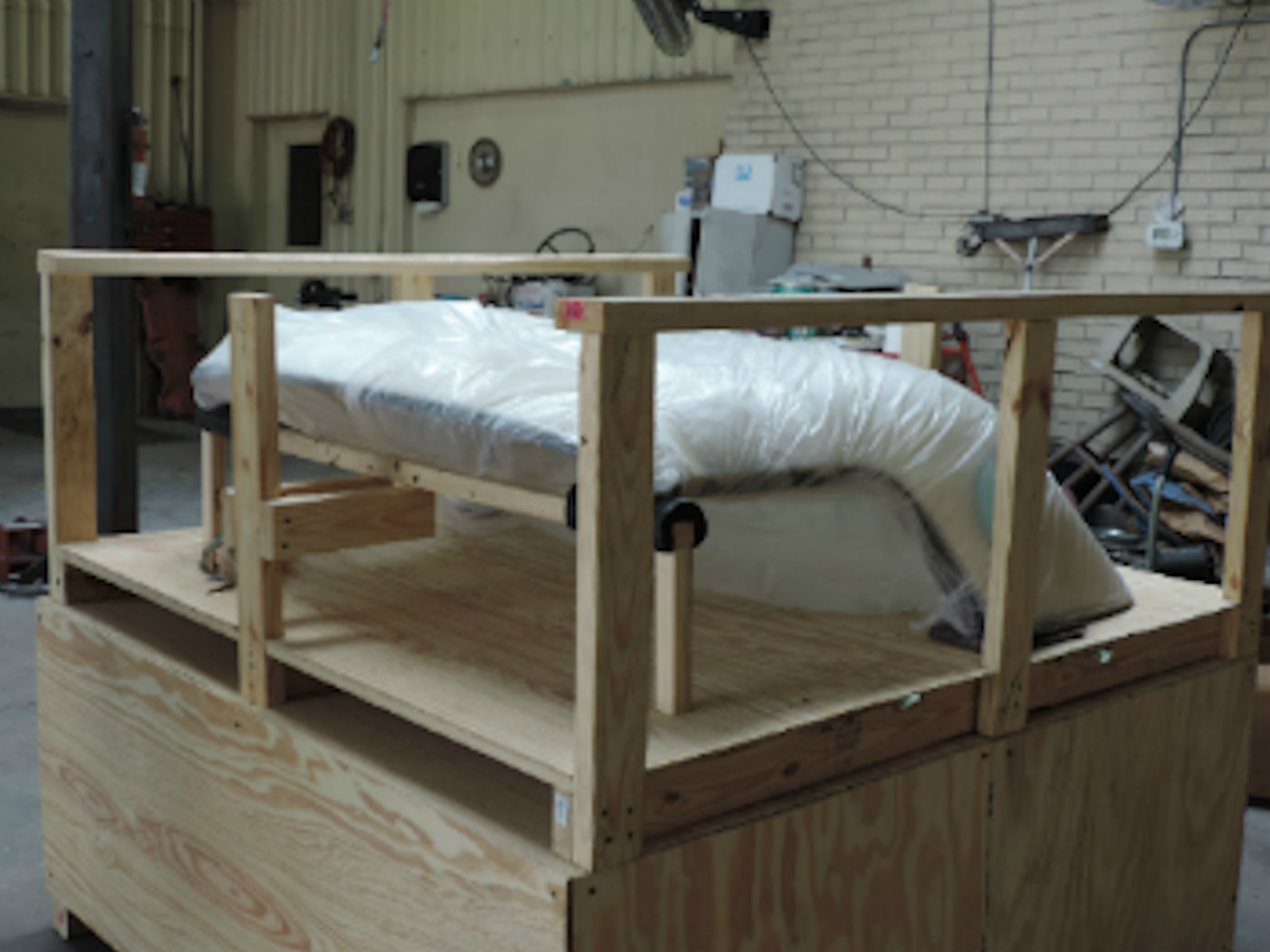 Original hardtops may be shipped by uship.com or other transportation companies. A heavy duty wooden crate is required to ship insured. To build a wooden crate is an extra cost.
Original hardtops are Fragile 1950's Fiberglass with no Metal Structure. Quite Fragile
If you live in Driving Distance, Please consider driving to Minter's weekdays to receive your Orginal Hardtop.
Shipping hardtops out of the country
Some countries require certain woods not readily available here locally, therefore, out of the country customers must arrange their own shipping. I will also deliver the hardtops to UPS or Fed Ex stores in Dallas for shipping at no additional charge. Customer pays FedEx or UPS shipping crate direct.
(972) 931-3357 MAIN
(214) 683-8574 CELL
Amos and Justin Minter's Thunderbirds 55-57
17730 Davenport Road
Dallas, TX 75252
Email
amos@amosminter.com
Payments
Check or Wire Transfer